Changing Lives
About

Weston Wellness Centers
T hose who are struggling with addiction know how hard it is to overcome. Whether you've been addicted to something for years or have just come to realize you are dependent, you know how hard it is to break free on your own. That's because it's almost impossible to do on your own. That's okay. There is no reason to be ashamed of it. Addiction is a chronic mental disorder that needs to be treated carefully, deliberately, and with the help of professionals. Coming to terms with these facts is the first stage in the recovery process, which is a constantly evolving mechanism that needs to be tended to throughout your life.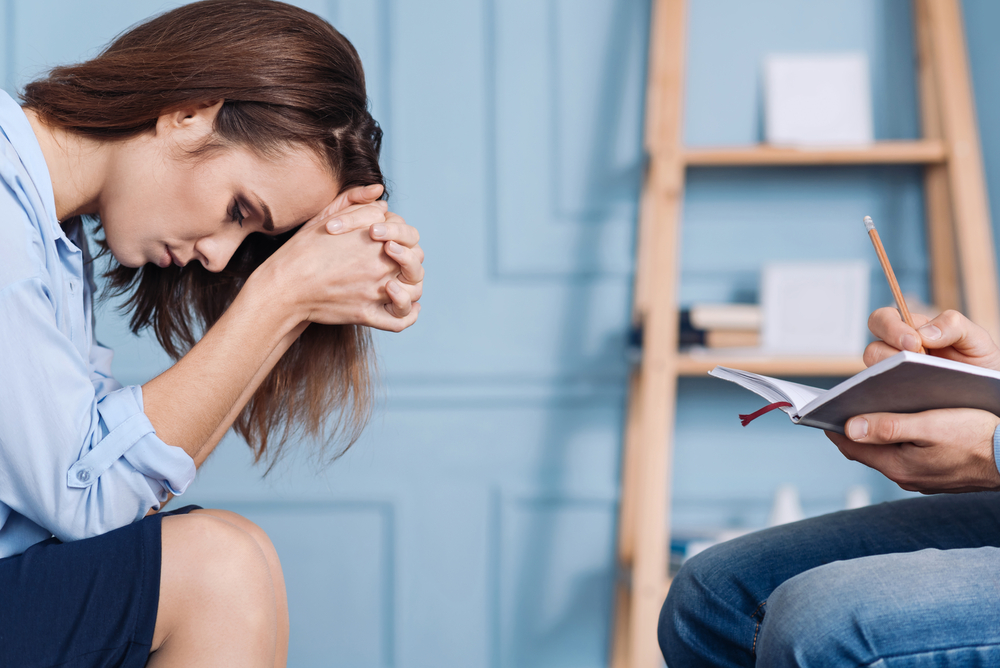 Monitoring Detoxification
After you have eliminated and inkling of doubt and denial, you will go to one of our drug detox clinics for a supervised withdrawal. As your body gets rid of all the toxins that are keeping you physically dependent, you will go through some pretty unpleasant symptoms. But, with the support, guidance, and monitoring of your condition, it will be as comfortable, efficient, and most importantly, as safe as possible. When you have the right assistance by your side, you will have the best chance at liberating yourself from the chains of drug addiction.
Individual Therapy
Then, you will transition to long-term treatment and various forms of therapy. First, you will meet with your therapist to establish and create a customized treatment plan to meet the needs of your unique situation. While you are crafting the program, you will be screened for dual diagnosis mental health issues. This is perhaps the most important aspect of addiction recovery. Nearly half the people who have an addiction also have an underlying mental issue that needs to be addressed before we can adequately take a look at your addiction. Whatever the root cause is, it will be uncovered and properly handled in order to restore your stability and mental health.
Group Therapy
Another way to your addiction is through group therapy. Group sessions allow you to open up to people who have gone through similar challenges. Getting to know that you are not alone is paramount in any addiction recovery. Together, your group will share stories, listen to others, and exchange advice that will prove to be both helpful and insightful. The bonds that are fostered here may even last long after you have left our addiction treatment center. Both support and advice you gain from group sessions are pivotal to recovery.
After Care Services
Addiction recovery doesn't stop when you are leaving our substance abuse center. Instead, it is carried out through your daily life, guided by your altered, comprehensive, and customized addiction recovery. It will continue various forms of counseling that work for you. Whatever you need to stay sober in your daily life will be happily provided for you. Help is just around the corner. Give Weston Wellness Center a call today to set up your appointment and get started on your new life.